Coach rental for large and small groups
We offer the perfect vehicle for every occasion. According to your specific needs, you can choose a van, a minibus, a midibus, a coach or a double-decker coach! Oberbus Rental can meet the needs of groups from 7 to more than 100 people!
Read more about the types of buses available and find out which is the most suitable for your group trip.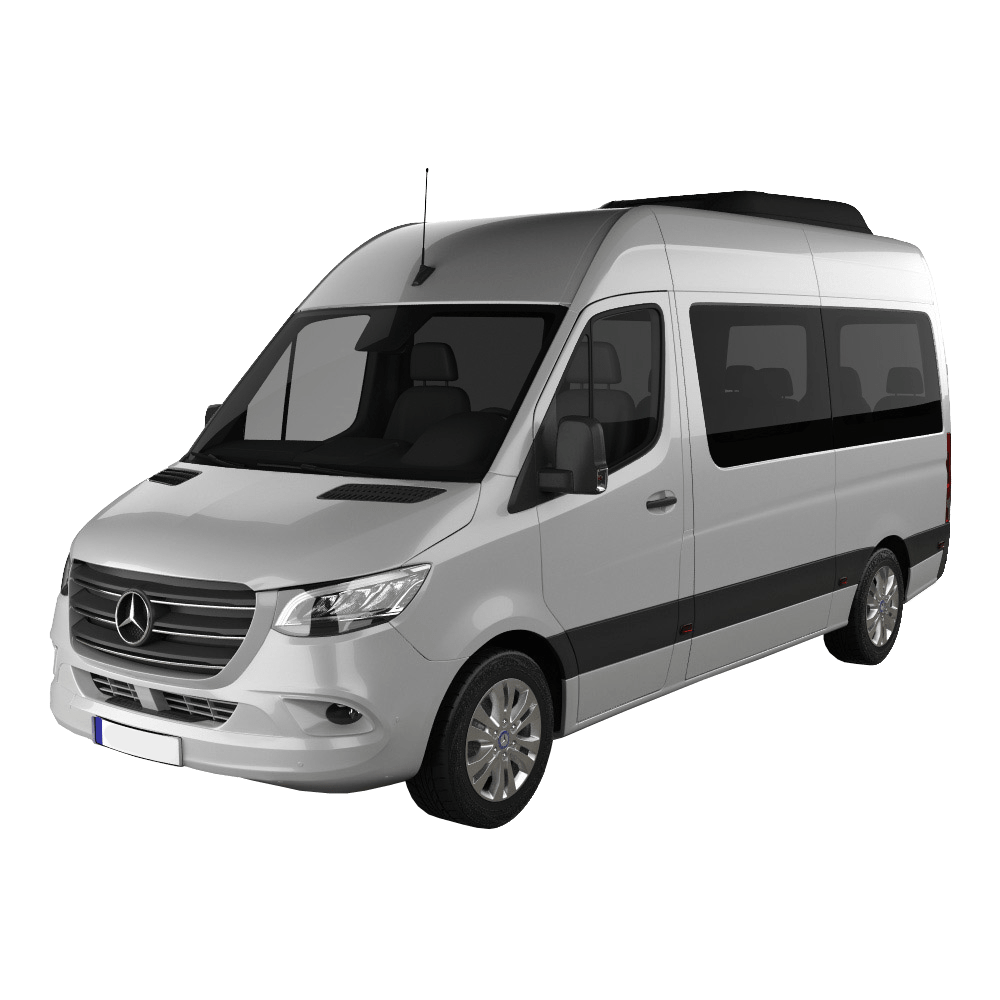 7 - 24 seats
The Sprinter Van is the most suitable type of minibus for groups of few people. Thanks to the versatility and agility of this vehicle, you will be able to move to places that are inaccessible to larger buses, and there will be no parking problems.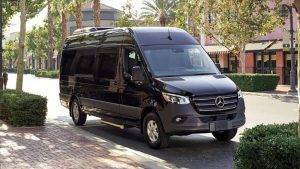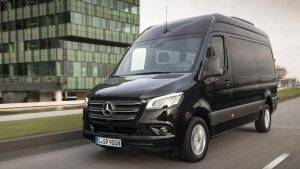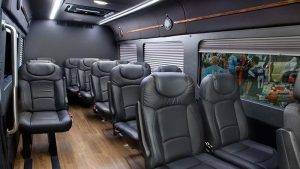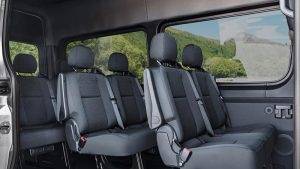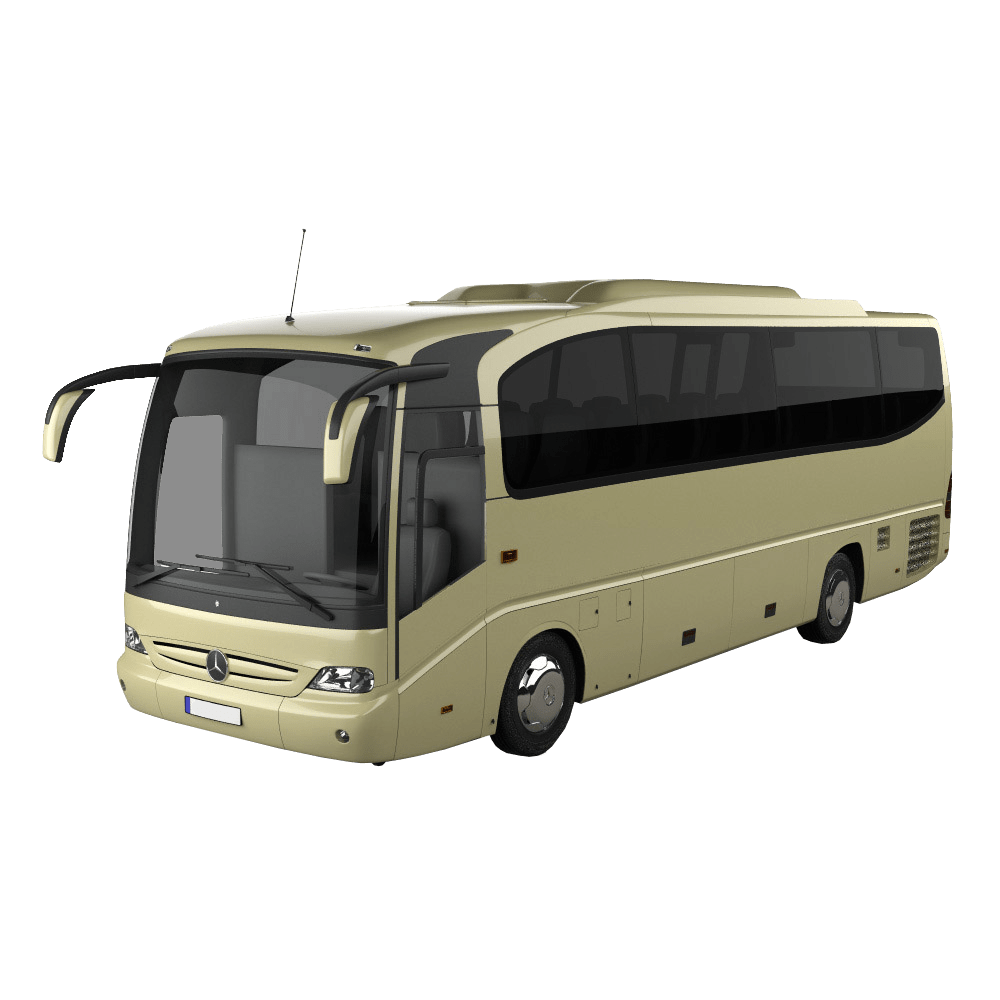 28 - 40 seats
Suitable for medium-sized groups (28 - 40 people), the "midibus" is something between the minibus and a classic 50-seater coach. Its small size makes it perfect for multi-stage trips and fits pretty well into busy city streets.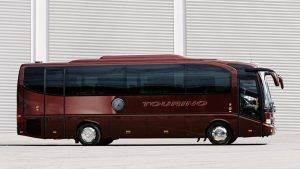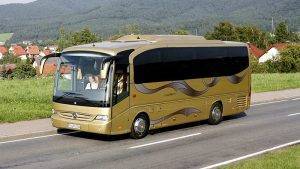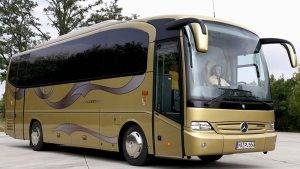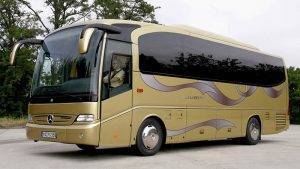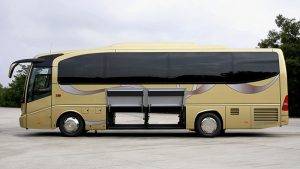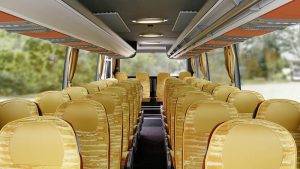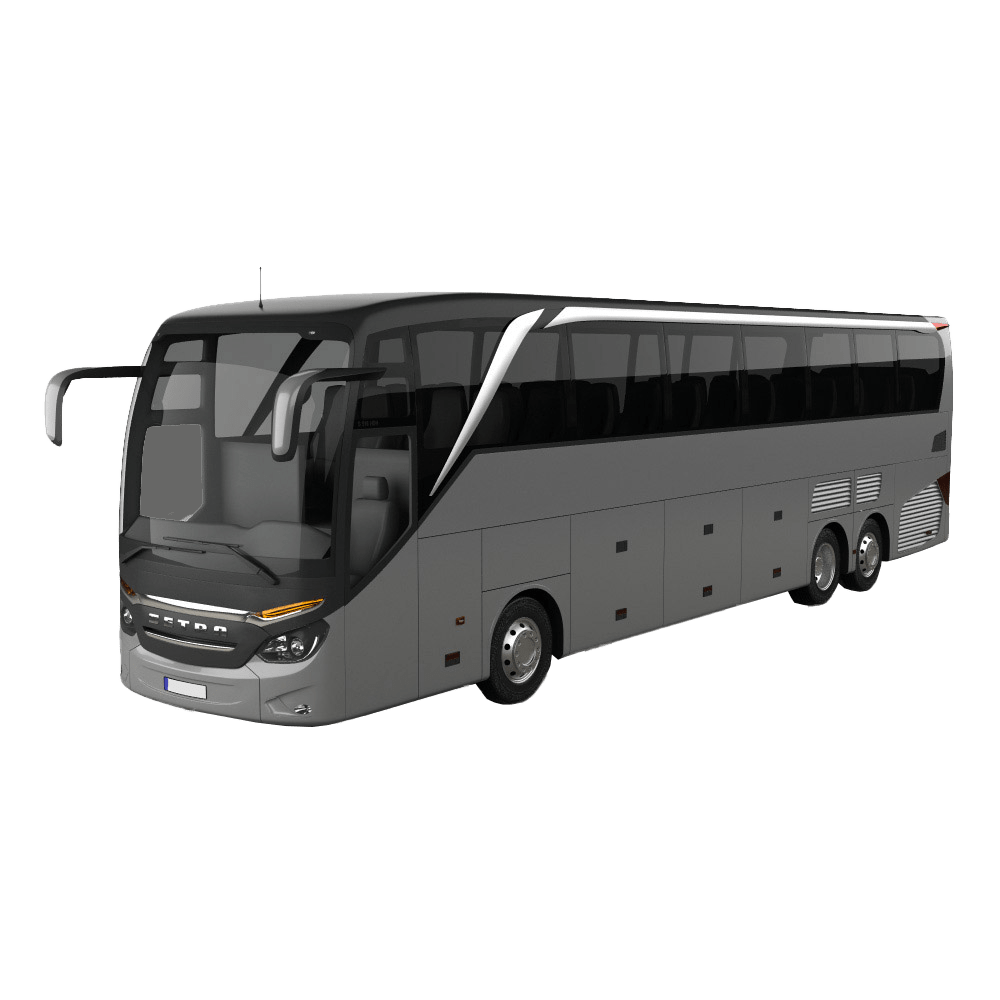 50 - 56 seats
The "coach bus" is the most classic of coaches. It is also known as the "Gran Turismo coach", since its equipment is designed for long journeys in total comfort and safety. It has a large trunk and is generally equipped with a toilet, WiFi, a mini fridge, electrical sockets, monitors and more.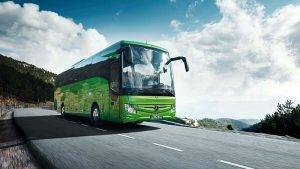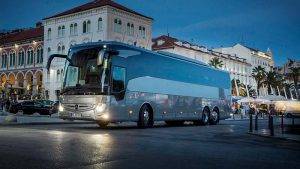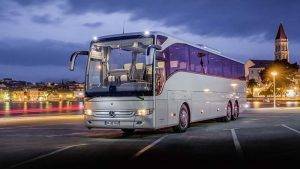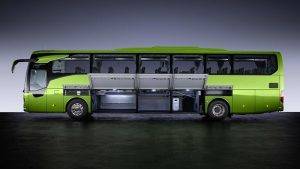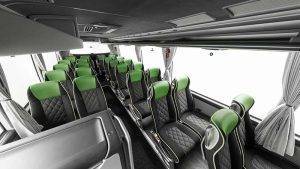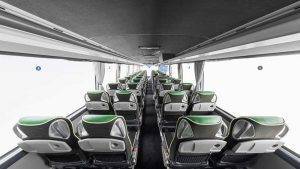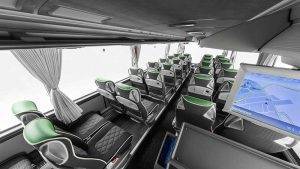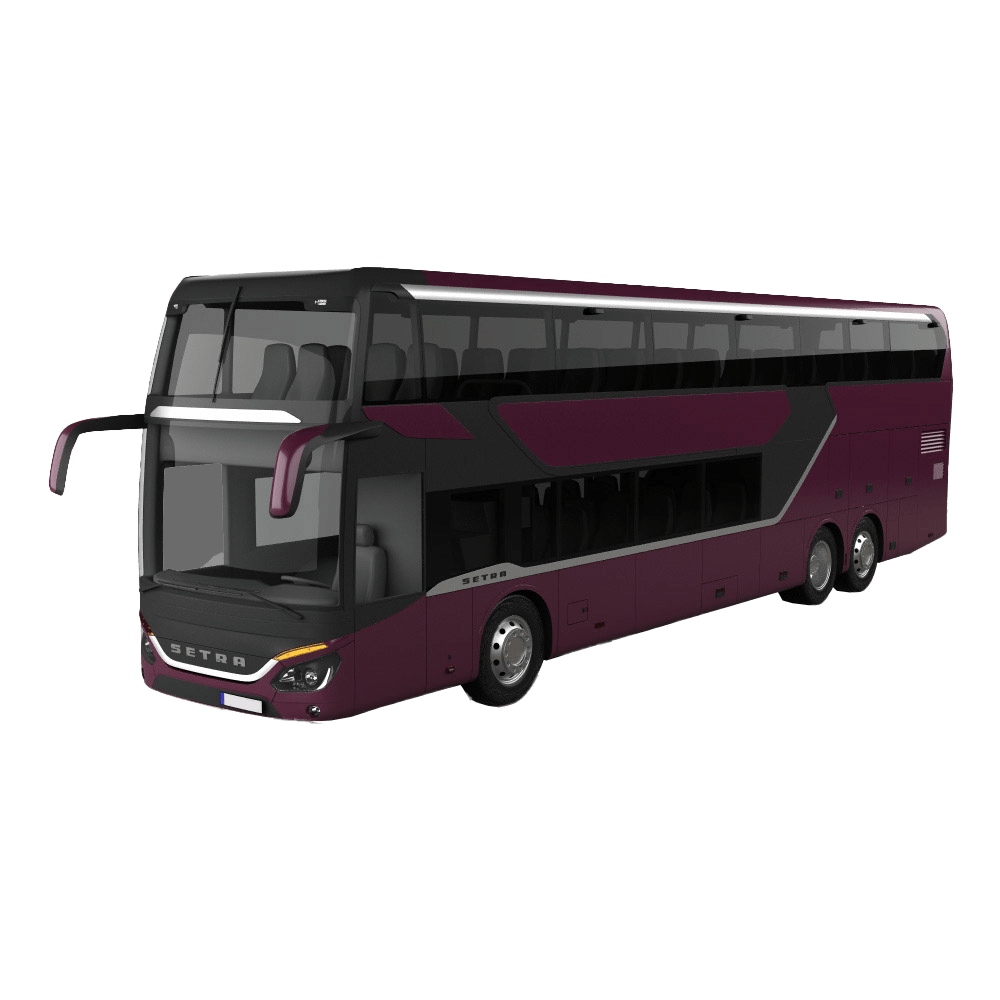 64 - 84 seats
If your group consists of 64 to 84 people, but you prefer not to split the group over several vehicles, the double-decker coach is the one for you. This type of coach is also equipped with all the comforts available for a Gran Turismo coach and it is as much as suitable for long-distance journeys.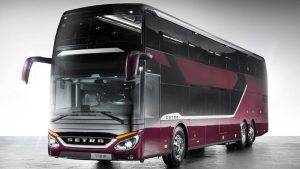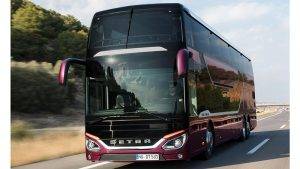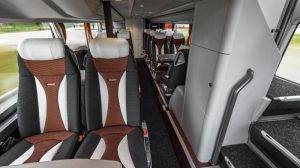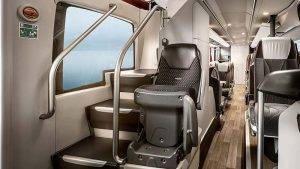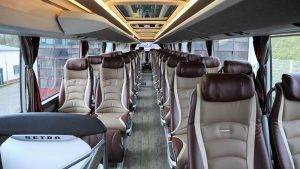 Free WiFi
USB port

Power outlet

Toilet

Coffee machine

Mini fridge
Traveling safely is our priority. This is why we are committed to complying with all Italian and European anti-Covid regulations and constantly updating our security measures to stop the spread.

Before every journey, each vehicle is carefully cleaned and sanitized.

Trustworthy and professional drivers always wearing masks.

For the entire duration the journey, you will have additional hand sanitizers on board.

Customize the seating arrangement for additional safety.
types of buses for rental
types of buses for rental
learn about our types of buses for rental